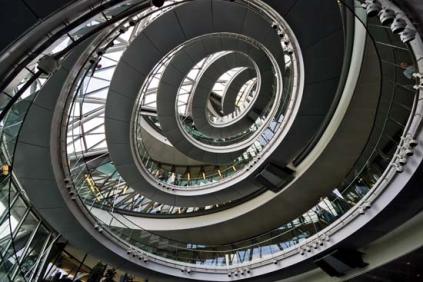 While not in the City, not owned by the City (or the GLA for that matter) and not involved in the governance of the City, City Hall might be viewed as an odd name for this building in Southwark.  However, don't just walk past it.  A detour into the building is worth it - not only to admire the architecture but also to view the various exhibits.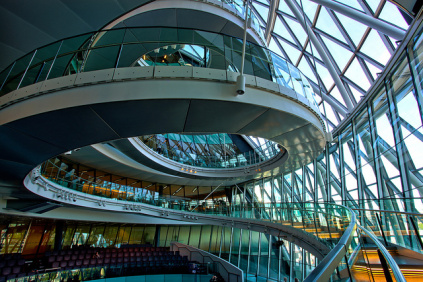 The Building:  Opened in 2002 and designed by Norman Foster (Foster + Partners architects), this building has been referred to by many other names - from the Glass Testicle (Livingston's name for it), to the Glass Gonad (Boris's name for it) to the Onion.  It houses the offices of the Mayor of London, the London Assembly and the 600+ permanent staff who work for the GLA.  The architecture is particularly unique.  The interior's curving staircase has hints of the Guggenheim in New York, but with its glass panels and open space it is a truly unique building that needs to be experienced from the inside.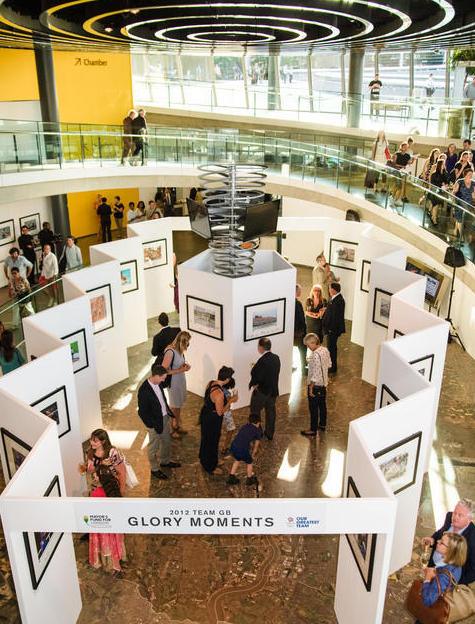 Visiting / Exhibitions:  You can visit parts of City Hall on Mondays to Thursdays from 8.30am - 6pm and on Fridays from 8.30am - 5.30pm.  At the top of the ten-story building is an exhibition space called "London's Living Room", with an open viewing deck that is periodically open to the public.  There is also a 2nd floor gallery. Regular exhibitions are on display in both spaces - changing throughout the year.  Generally the topics relate to London - either its people, architecture or art.  All exhibitions are free and open to all.  For a current list of exhibitions see http://www.london.gov.uk/get-involved/events .  For example, in July 2013, there is an exhibit of Olympic related art by Nicholas Garland OBE (some of which is for sale) and a sizeable special photo exhibit entitled "2012 Team GB Glory".  This exhibit contains one photo capturing the moment every GB Gold Medal was one - all are signed by the athletes.  You can also view medals, the Olympic torches and a 'petal' from the Olympic flame/cauldron.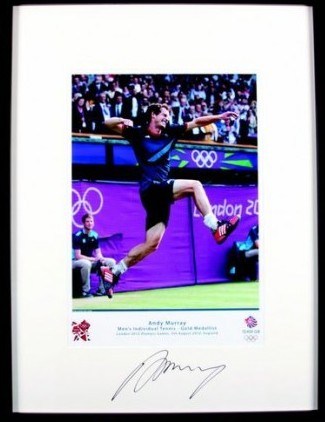 Team London:  Another opportunity facilitated through City Hall is the Mayor's "Team London" volunteer programme.  If you are interested in volunteering at any of the numerous events and functions that take place across London all the time this is the place to go.  You can register as a volunteer and then scan the various opportunities that are posted on line.  See http://volunteerteam.london.gov.uk for more information.
Cafe:  London's Kitchen Cafe is located on the lower ground floor. It is open to the public from 8.30am - 6pm Monday to Thursday and 8.30am - 5:30pm on Friday.  Hot Breakfasts and Lunches are available.  Snacks, coffee and drinks at other times.  Free wifi is available throughout the building.
Located at: City Hall, The Queen's Walk, SE1 2AA
Closest Tube:  London Bridge