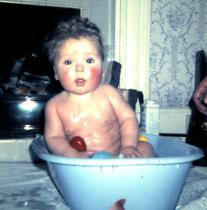 Thank you for reading Londonunveiled.com.  As author, creator and blogger for this website, I thought a little background may be of interest.  I was born in Exeter, Devon.  Shortly after this my family moved to Edale, Derbyshire at the start of the Pennine Way.  My family lived in Derbyshire for many years.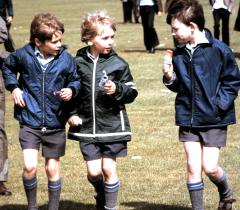 I attended Brocksford Hall Prep School in Doveridge as a boarder.  I then went to Dean Close (Senior) School in Cheltenham.  Even in those days I loved travelling - going by train on my own between school and home.
For University, I went to the University of California in San Diego - a wonderful location - where I received a B.A.  I obtained my Masters degree from the University of Leicester.
Today I enjoy travelling the world with my wife and two children.  But despite having been to many world cities, London is where the heart is.  This is why I choose to write this blog - to help visitors get the most out of this city.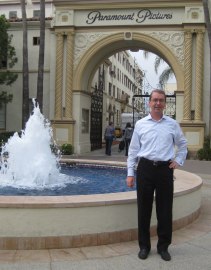 Most of my time is spent between London, Norfolk and Los Angeles.   Aside from writing this blog and travelling, I enjoy foodie things, wine, reading and collecting first editions, sports cars and football.  Proud supporter of Norwich City FC, I also support a couple of London clubs - Millwall and QPR.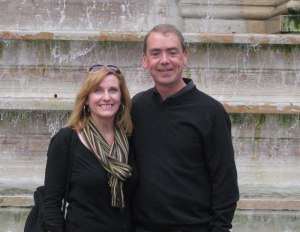 - Ian
Email:  [email protected]