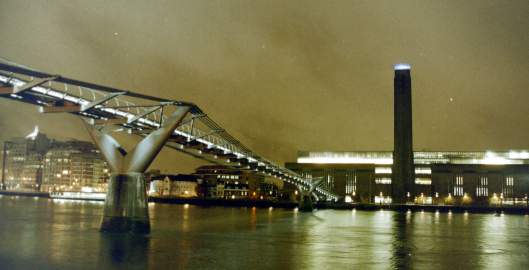 I have just updated the Top Ten List page at the top of the home page.  These are the 10 most popular articles on this site to date.  I have also listed my "Ignored 5″ - five articles I think readers should take a look at for something different.  If you have a favourite that you think should be here, let me know.  
Email: [email protected]
- Courthouse Hotel - a former magistrates court, where you can have drinks in the cells, and dine in the courtroom.
- Duke's Bar - where Ian Fleming created Bond's martini.
- Regent Sound Studio & Denmark Street - London's Tin Pan Alley and birthplace of modern music.
- Croydon Airport Visitor Centre - where Lindberg landed after his first trans-atlantic solo flight.
- Cockpit Steps - a London oddity with a ghost story.
- Sydenham Hill Wood - the only remnant of the Great North Wood.
- Shepherd Market - a hidden "village" in London.
- Go walking in the River Thames on a mudlarking nature walk.
- Ace Cafe - if you are a petrolhead.
- Three Mills Island - a most unique location in East London.
Five more to explore… the ignored!
- Alfie's Antiques market - a great vintage shopping destination.
- St. Mary's Woolnoth - a wonderful Hawksmoor Church.
- Charlton Peace Garden - a calming sanctuary.
- Fitzroy Tavern - a literary landmark and the birthplace of 'Fitzrovia'.
- Jermyn Street Theatre - the smallest in the West End.